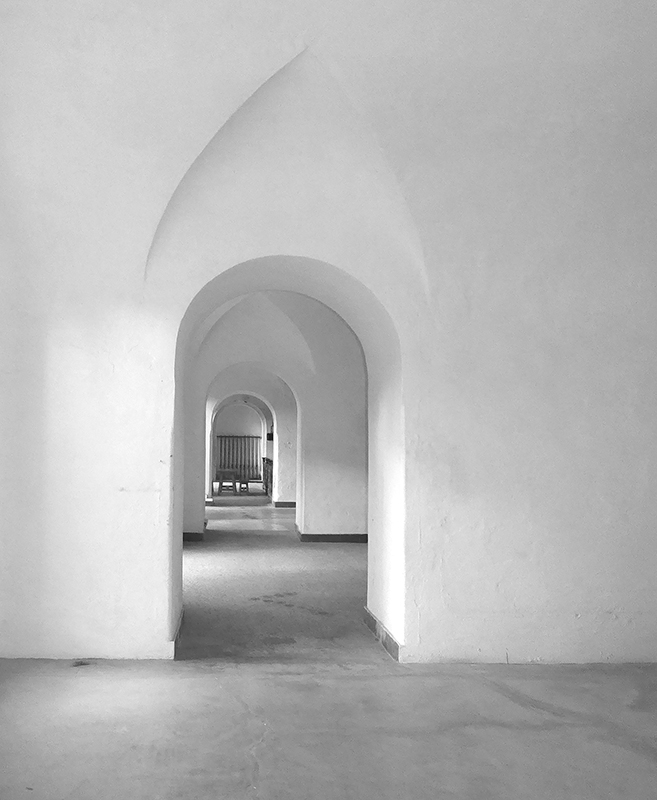 The Club
The Prescott Camera Club is an inclusive group of people from all skill levels that aim to help grow each others' skills and inspire each other as photographers. We provide a comprehensive menu of social, educational and organizational activities to maximize both the art and science of your photography, while having fun!
The club was established over 35 years ago and continues to review new techniques and methods and practices employing them in the field. While our primary focus in on Digital Photography, we do have members who work with film.
More information regarding meetings, membership, officers and our bylaws can be found below. To visit our gallery page and see member's work click here.
You can always contact us at: info@prescottcameraclub.com
Image to the left: Castillo de San Cristobal by George Lewis - 1st place, 2018 Image of the Year.
Prescott Camera Club's president, Joe Webster is an award-winning photographer, specializing in landscapes, macro images, and wildlife. His images have been published in national magazines, newspapers, and has appeared in galleries in Flagstaff, Wickenburg, Phoenix, and Prescott. He is past president of the Arizona Camera Club Council. In addition to being president of the Prescott Camera Club, Joe is on the Organizational Team of the Yavapai Digital Arts and Camera Club, and a docent at the Phippen Museum of Western Art.
Image to the right: Prescott Camera Club president, Joe Webster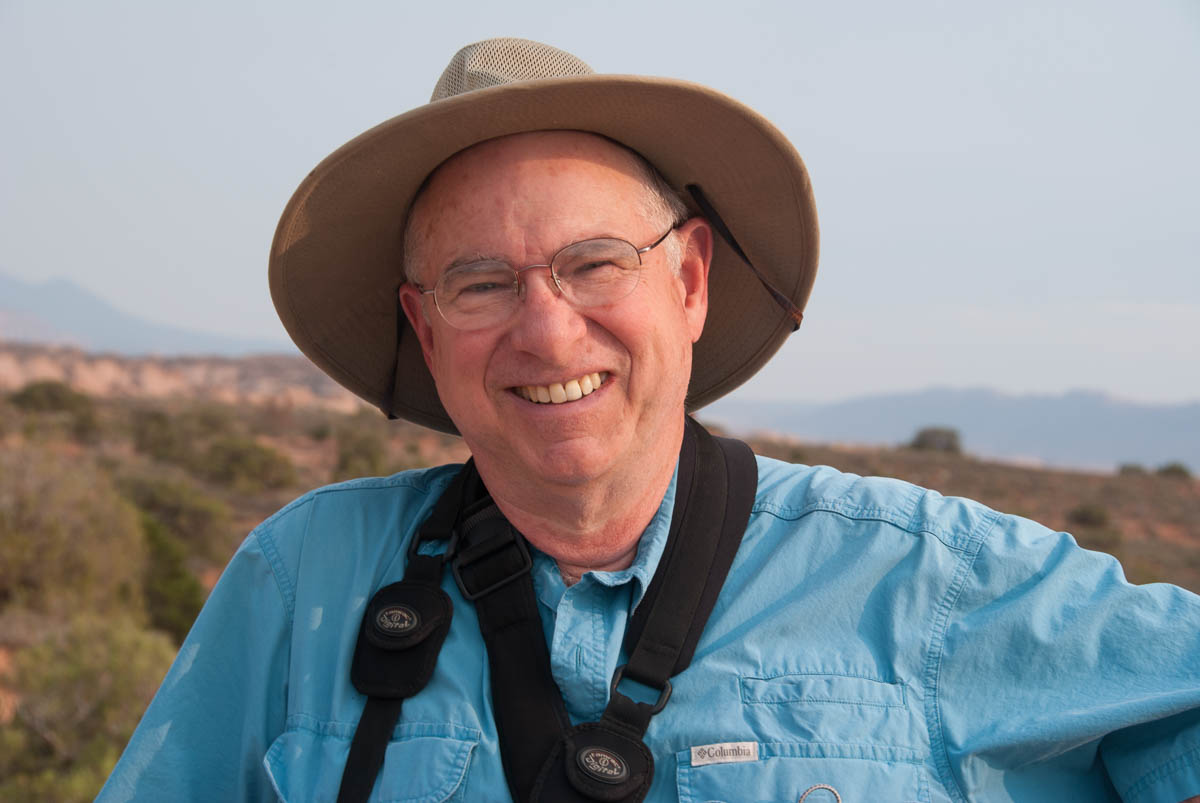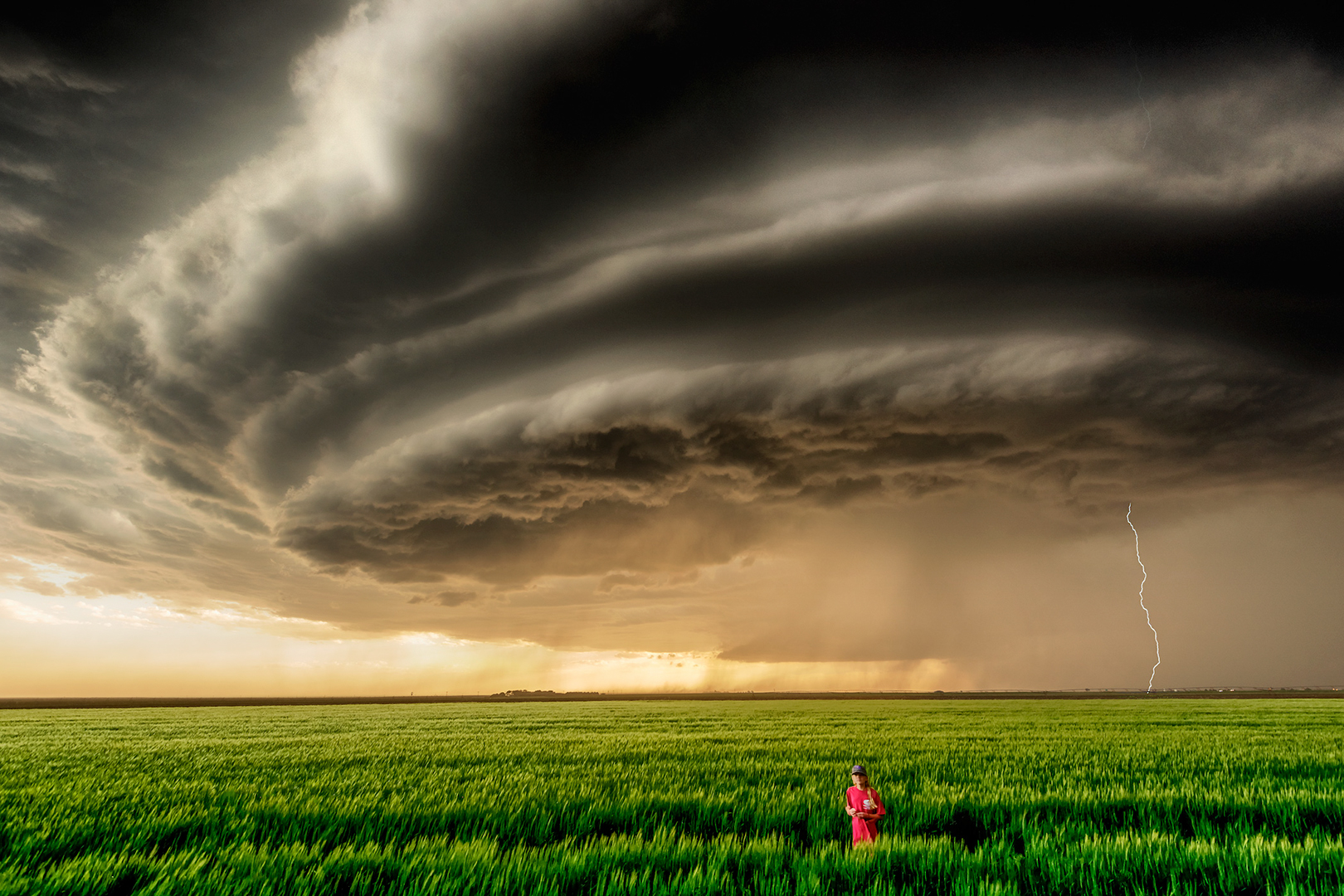 Meetings & Membership
The Prescott Camera Club meets the fourth Tuesday of every month, except in November and December when the meeting dates are adjusted for the holidays. Guest and visitors are welcome to attend. More information about meetings can be found on our Meetings page, and the club calendar can be found here.
Membership dues are paid on an annual basis and are valid through 12/31 of that year. Dues are $30 for an individual or $35 for a couple. For more information and to download the Membership and Waiver form, please click here. Becoming a member of the Prescott Camera Club allows you to regularly attend meetings, participate in our monthly photo competitions, and join any of our workshops and outings.
Image to the left: Colorado Super Storm by Darren Livingston - 2nd place and People's Choice, 2018 Image of the Year.
Officers & Board Members
Board Members:
President - Joe Webster - pres@prescottcameraclub.com
Vice President - Ken Werner
Secretary - Lisha Eller
Treasurer & Membership - Tom Gentner
Program Chair - Donna Holt
Other Officers:
Website Administrator - Tom Gentner
Equipment & Technical Support Help - Dan Lenardon & Joe Webster
Image to the right: Moscow Metro by De Livingston - 3rd place, 2018 Image of the Year.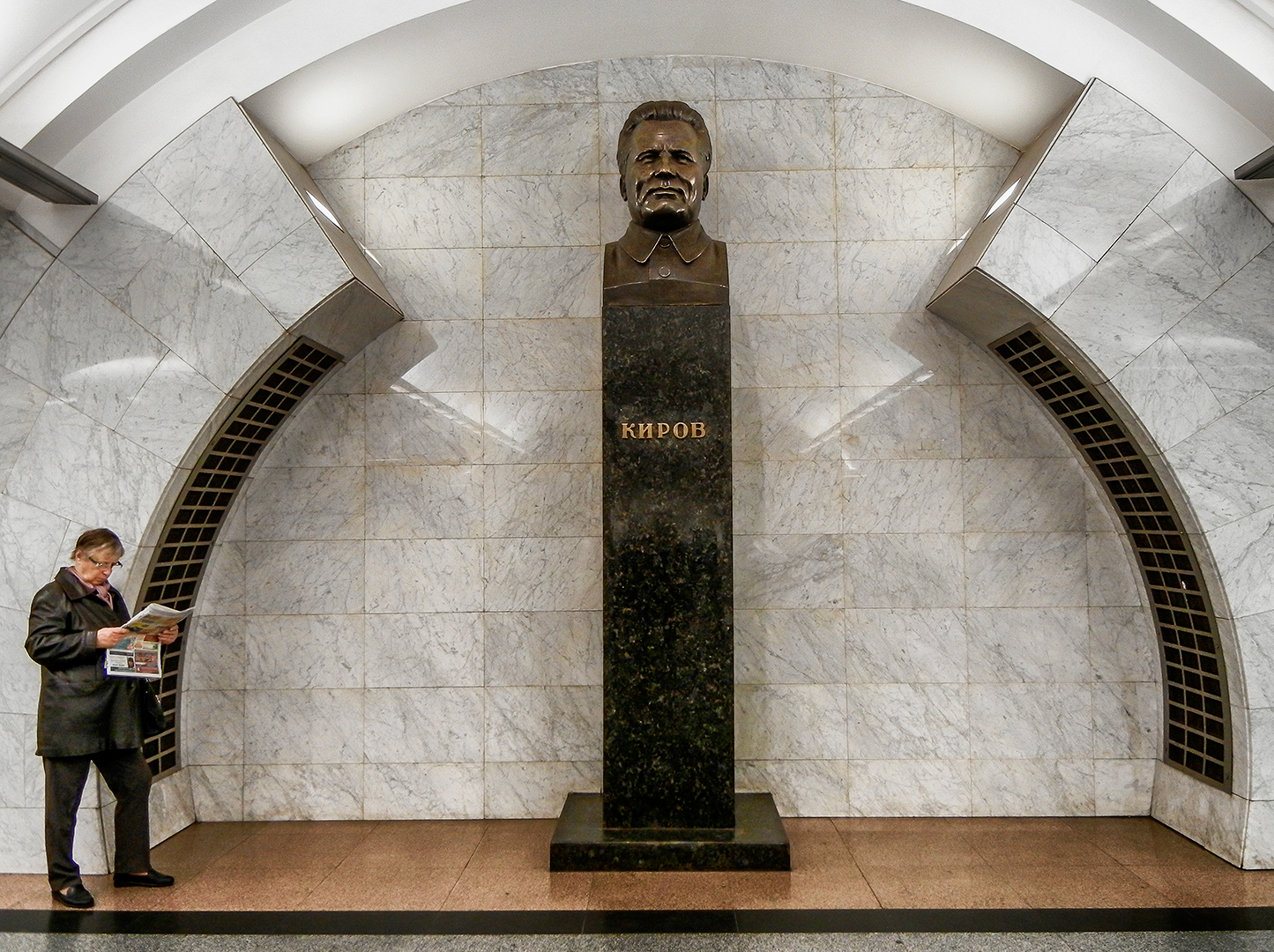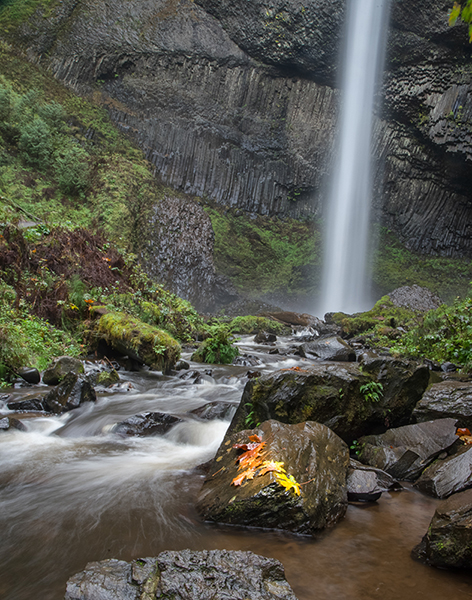 Bylaws
You can read our club bylaws here.
Image to the left: Autumn in Columbia Gorge by Joe Webster - Honorable Mention, 2018 Image of the Year.