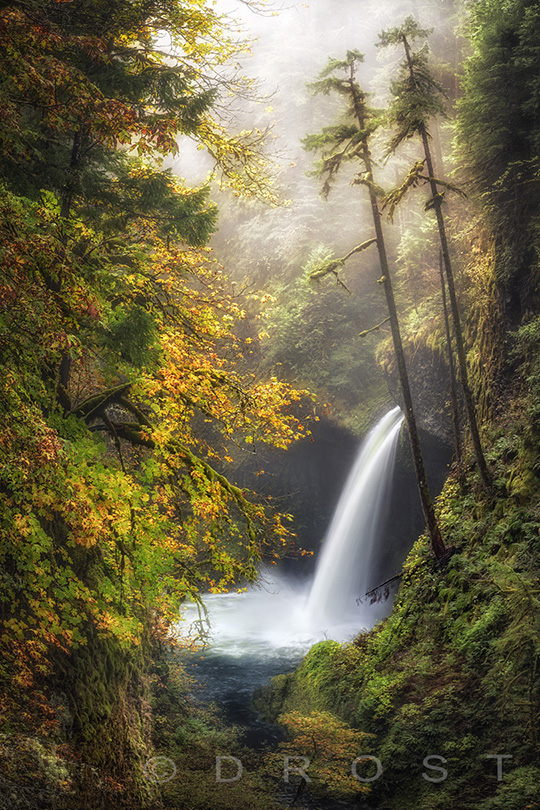 Garden of Eden  by Dave Drost
Meetings
Once again a surge in Covid-19 has caused the number of daily infections to increase in Yavapai County. Until Covid-19 is under control, the meetings will be held via Zoom.

Meetings start at 6:00 p.m. and usually end around 8:00 p.m. They are held the fourth Tuesday of every month. November and December dates are scheduled to avoid the holidays.
Our meetings consist of:
An overview of club business
A program pertaining to a specific skill or area of photography
A print or digital competition, which includes:

An exhibition
Discussion of the images
Judging
Ribbon/awards distribution
Guest and visitors are welcome to attend.
In addition to monthly meetings the Prescott Camera Club hosts periodic outings and workshops for members. To review a list of scheduled workshops/outings for 2022, visit the Calendar page.