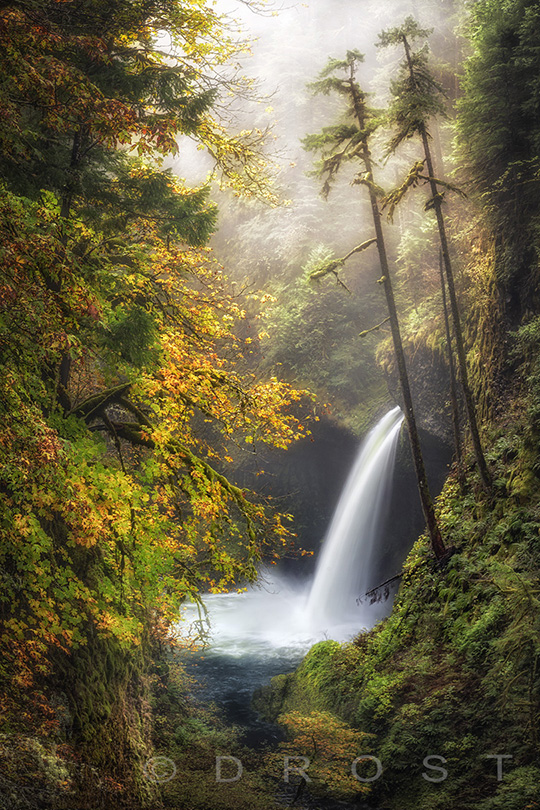 Garden of Eden  by Dave Drost
Meetings
In-person meetings will resume starting in October 2021. Meetings are held at the Cornell Center building, upper floor, located at 1615 Coyote Road, Prescott, AZ.
For those individuals not fully vaccinated against Covid-19 or those that may not wish to attend in-person, the meeting will be available via Zoom.
Meetings start at 6:00 p.m. and usually end around 8:00 p.m. They are held the fourth Tuesday of every month. November and December dates are scheduled to avoid the holidays.
Our meetings consist of:
An overview of club business
A program pertaining to a specific skill or area of photography
A print or digital competition, which includes:

An exhibition
Discussion of the prints
Judging
Ribbon/awards distribution
Guest and visitors are welcome to attend.
In addition to monthly meetings the Prescott Camera Club hosts periodic outings and workshops for members. To review a list of scheduled workshops/outings for 2021, visit the Calendar page.