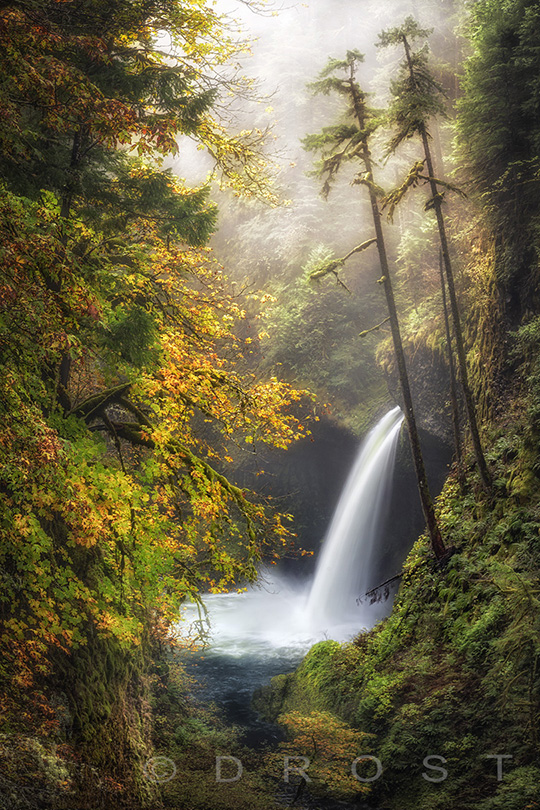 Meetings
In an effort to keep our members safe and healthy our March 2020 club meeting has been canceled. We will have a digital competition instead. Visit our competition page to learn more.
Meetings start at 6:00 p.m. and usually end around 8:00 p.m. They are held the fourth Tuesday of every month except for November and December at the Guacamaya's Mexican Grill in Prescott, Arizona, located at: 1317 E. Gurley St. Prescott, AZ, 86301. You can click on the map below for directions.
Our meetings consist of:
An overview of club business
A program pertaining to a specific skill or area of photography
A print or digital competition, which includes:

An exhibition
Discussion of the prints
Judging
Ribbon/awards distribution
Please note that many members will arrive early (starting between 4:30 and 5:00 p.m.) in order to eat dinner together, catch up and discuss a wide number of photography related subjects.
Additionally, should you like to participate in a mentoring session, the room is available from 4:30 p.m. onward.
Guest and visitors are welcome to attend.
In addition to monthly meetings the Prescott Camera Club hosts periodic outings and workshops for members. To review a list of scheduled workshops/outings for 2020, click here.
Image to the left: Garden of Eden by Dave Drost