Post Processing - Digital
February 2020
Our February 2020 competition was a digital competition focusing on post processing. Post processing is the process of editing a photographer goes through after taken a picture before it is ready to be published and/or printed. During our post processing competition, club members are provided with two images to choose from and the entire club works with one of these images to create any resulting image they would like.
During February these two images were provided and are copyrighted to Dan Lenardon and Joe Webster with permission for club members to use for the 2020 February competition only.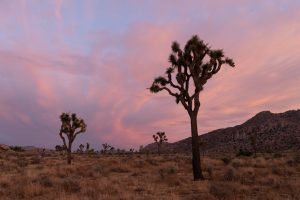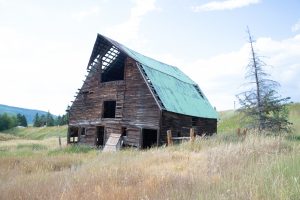 The following four images won ribbons.
You can click on any of the images to enlarge them.