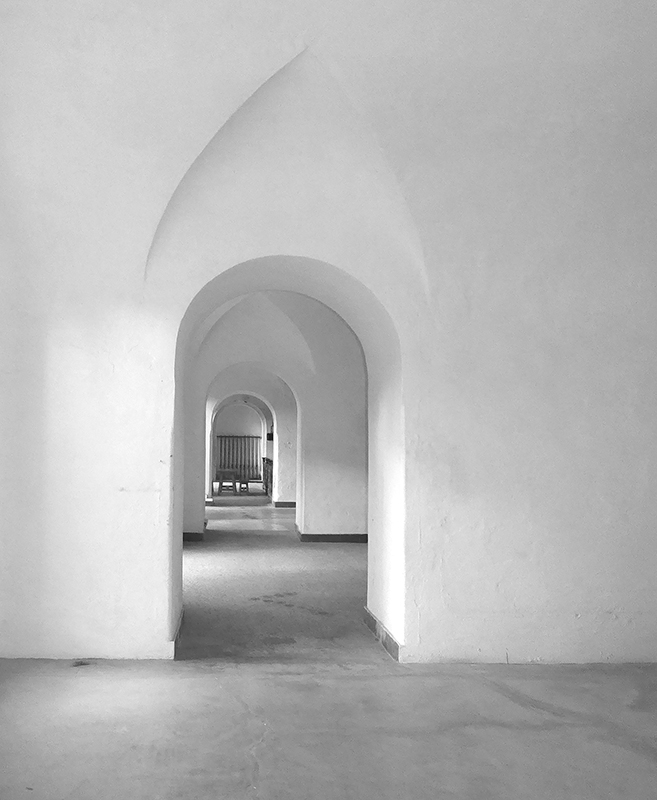 The Club
The Prescott Camera Club is an inclusive group of people from all skill levels that aim to help grow each others' skills and inspire each other as photographers. We provide a comprehensive menu of social, educational and organizational activities to maximize both the art and science of your photography, while having fun!
The club was established over 35 years ago and continues to review new techniques and methods and practices employing them in the field. While our primary focus in on Digital Photography, we do have members who work with film.
More information regarding meetings, membership, officers and our bylaws can be found below. To visit our gallery page and see member's work click here.
You can always contact us at: info@prescottcameraclub.com
Image to the left: Castillo de San Cristobal by George Lewis - 1st place, 2018 Image of the Year.
"I've loved my time with the Prescott Camera Club! It's helped me grow as a photographer by learning new skills, fine-tuning others and developing interest in new areas. Someone once said, "If you want to improve yourself, surround yourself with people smarter and more experienced than you," and thats exactly what I've found with the club. Whether you're looking for help in one particular area or to improve your skills overall, the club is a great way to meet like minded people, to get honest and constructive feedback and to have fun!"
- Kat Davis, past President
Image to the Right: Kat in Iceland. Photo taken by Stephanie Davis.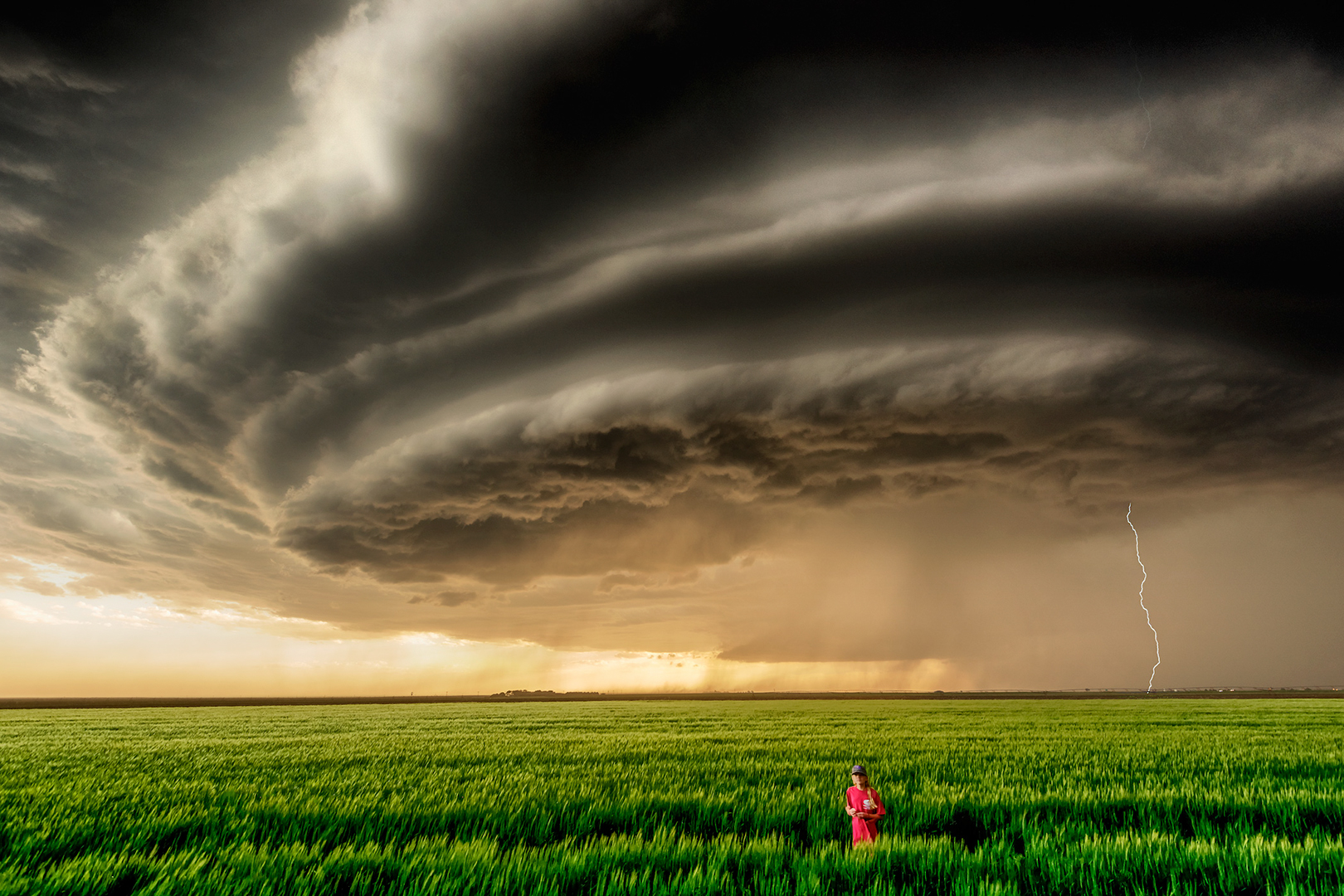 Meetings & Membership
Due to the covid 19 pandemic our in-person meetings have been canceled in order to put our club member's health and well-being first. Instead of the regular print competitions, we are having digital competitions. Members submit their images digitally, voting is conducted on line, and monthly meetings are held via Zoom. We will share the monthly images via a competition gallery on the website.
The Prescott Camera Club meets the fourth Tuesday of every month, except for November and December when the meeting dates are adjusted for the holidays. Guest and visitors are welcome to attend. More information about meetings can be found on our Meetings page, and the club calendar can be found here.
Membership dues are paid on an annual basis and are valid through 12/31 of that year. Dues are $30 for an individual or $35 for a couple. For more information and to download the Membership and Waiver form, please click here. Becoming a member of the Prescott Camera Club allows you to regularly attend meetings, participate in our monthly photo competitions, and join any of our workshops and outings.
Image to the left: Colorado Super Storm by Darren Livingston - 2nd place and People's Choice, 2018 Image of the Year.
Officers & Board Members
Board Members:
President - Joe Webster - pres@prescottcameraclub.com
Vice President - George Lewis
Secretary - Jim Holt
Treasurer & Membership - Connie Barnett
Program Chair - Donna Holt
Other Officers:
Website Administrator - Tom Gentner
Equipment Help - Dan Lenardon, Joe Webster, Rob Redford & Frank Headley
Image to the right: Moscow Metro by De Livingston - 3rd place, 2018 Image of the Year.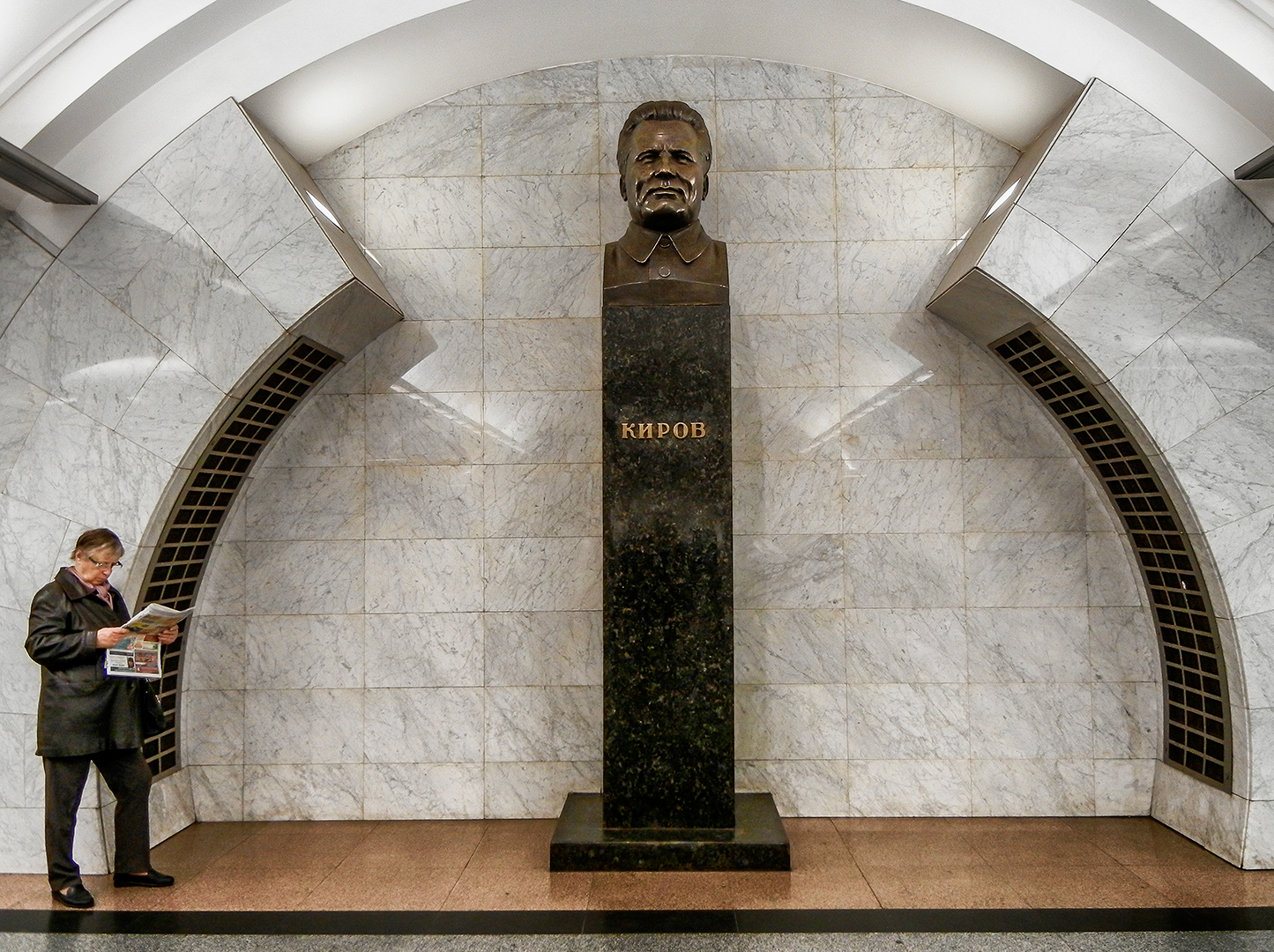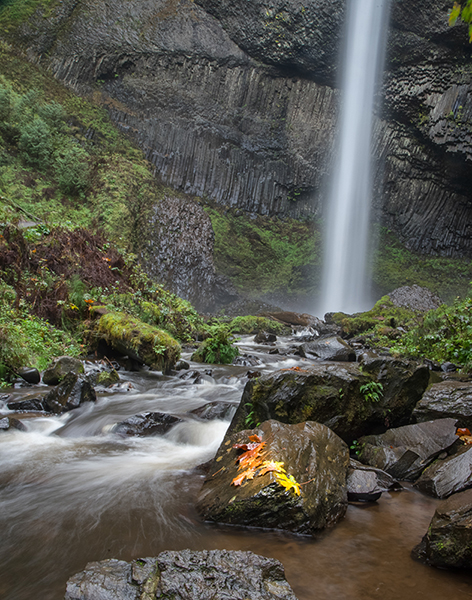 Bylaws
You can read our club bylaws here.
Image to the left: Autumn in Columbia Gorge by Joe Webster - Honorable Mention, 2018 Image of the Year.